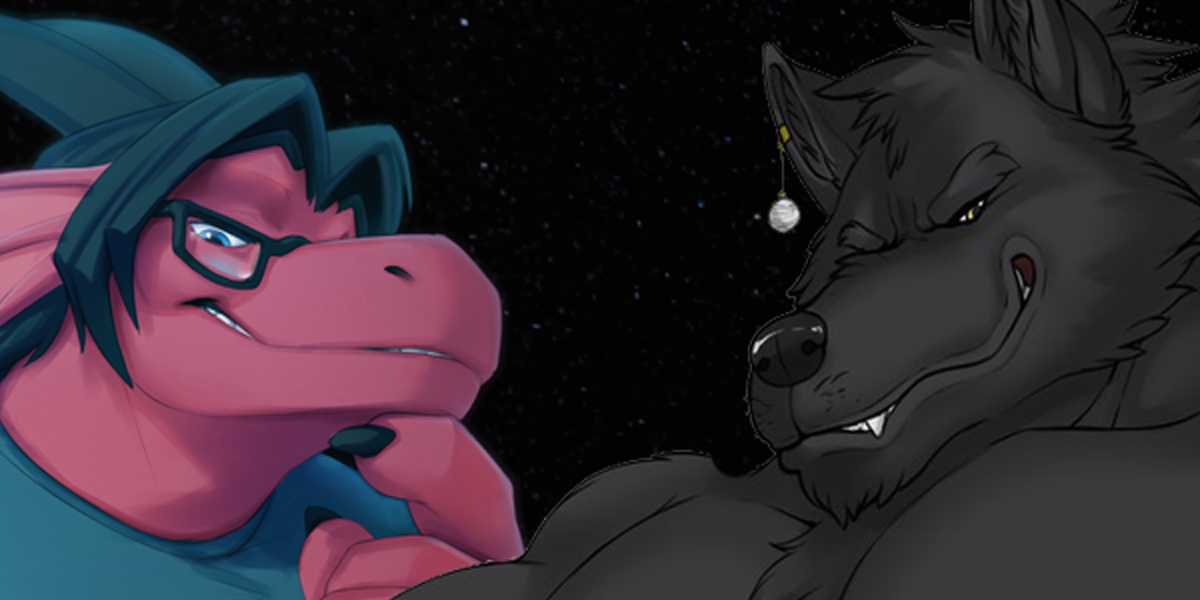 Changing Perspectives Again
Changing Perspectives Again 3.0
---
Patch Notes 3.0
Features:
Submit your own story chapters!
Guest additions are now available and open to the public! If you've ever wanted to continue a story path, yourself, now you can! Just hit the new Guest Writer Submission button and it will take you to a page that explains how it works and lets you submit your own content to any story thread you'd like!
When I made the original Changing Perspectives years ago what I loved the most about it was that it was a community project written by multiple people working together to help create written content we'd all enjoy. I'm excited to see if the same can happen again.
So, if you've ever wanted one of the current story threads to go in a different direction or think the characters should have chosen a different option, now you can help make that happen! Let's see if we can make something amazing together <3
Content:
- 9 new chapters guest written by Spam7! starting with Jessica finally admitting her feelings for the enlarged Tyler before things get steamy between them
- 10 new chapters starting with David and friends hanging out outside of town and winding up soaked weirdly colored pond water.
Fixes/Updates:
- Made several small adjustments to the layout and design to eliminate some of the excess empty space on each page
- Misc small, minor spelling and grammar edits
[Total current estimated word count: [101,500]
Files
CPA 2-6 Downloadable.html
991 kB
Jan 07, 2022
Get Changing Perspectives Again