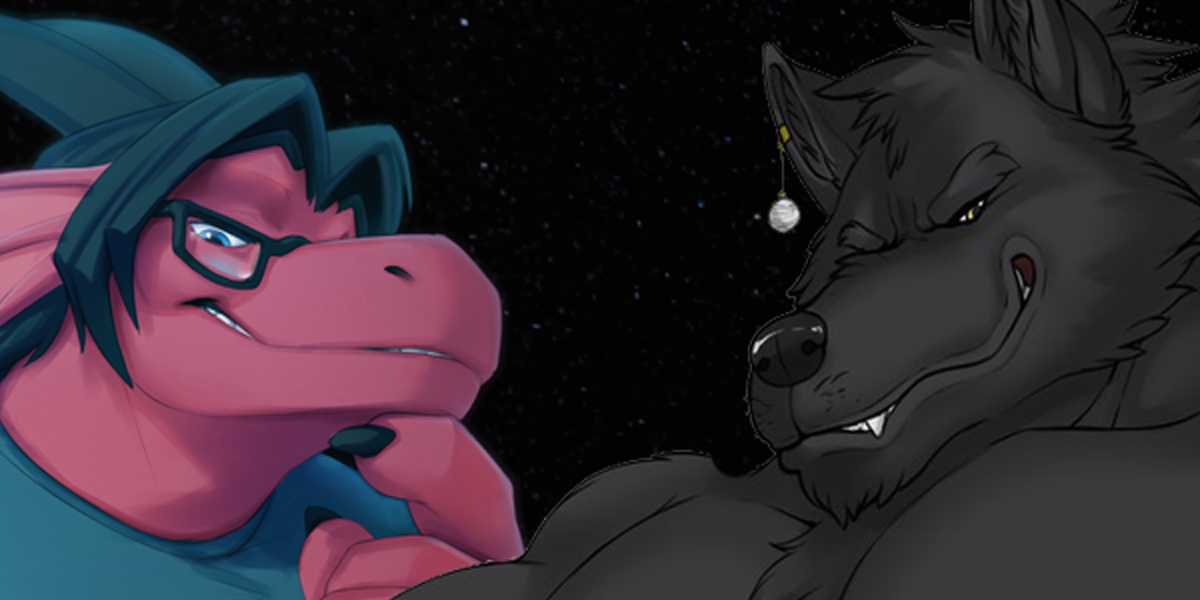 Changing Perspectives Again
Changing Perspectives Again 3.3+
---
Sorry, apparently I've been bad about posting update notes here and I only just now noticed. Below are the missing patch notes for 3.1 and 3.2, as well as the current update 3.3

----

Patch Notes 3.1
Features:
Submit your own story chapters!
Reminder that you can now submit your own chapters to Changing Perspectives Again to help the stories grow and extend threads with your own ideas! If you've ever wanted to continue a story path, yourself, now you can! Just hit the new Guest Writer Submission button and it will take you to a page that explains how it works and lets you submit your own content to any story thread you'd like!
When I made the original Changing Perspectives years ago what I loved the most about it was that it was a community project written by multiple people working together to help create written content we'd all enjoy. I'm excited to see if the same can happen again.
So, if you've ever wanted one of the current story threads to go in a different direction or think the characters should have chosen a different option, now you can help make that happen!
For those of you that were fans with the original Changing Perspectives the new chapters might look somewhat familiar. I decided to remaster some of one of the story threads from the original story; one that most of the readers all agree was one of the best ones. A thread involving a certain Kangaroo (You know the one). I've rewritten 12,000 words of them all from scratch including a few new surprises and events as well as several more places where the story can branch off even further! Personally, I also think this was one of the best threads the original ever produced and hope you all like the remastering of it so far. Because this month's update is only a taste, there's so much more of it to come!
Content:
- 16 new chapters following the accidental discharge of Tyler's size device through the window! It hits someone outside and suddenly the dragon siblings have a much bigger, familiar problem on their hands.
Fixes/Updates:
- Misc small, minor spelling and grammar edits
[Total current estimated word count: [113,500]

----


Patch Notes 3.2
Content:
- 1 new guest chapter written by Diego964t where Fang discovers the mysterious package delivered to him has a real, working size-changing device inside!
- 1 New chapter after Jessica gets ahold of the size ray and declares to the overgrown Tyler what she wants to do with it.
- 6 new chapters continuing on where Marcus was hit by the malfunctioning size ray and is forced to take rash action before his gradual shrinking leaves him too small and forces Tyler to take a risk of his own to stop the overgrown kangaroo.
Fixes/Updates:
- Misc small, minor spelling and grammar edits
[Total current estimated word count: [122,500]


----

Patch Notes 3.3
There's only one thread updated this month but its a doozy! This month's update is a collaborative effort between myself and SomebodyAnybody that clocks in just under 20,000 words!
Make sure to check out their gallery! If you like the content here you're sure to find something they've written you'll love as well.
https://www.furaffinity.net/user/somebodyanybody/
Content:
- 15 new chapters following Fang and David as they head back to town after their swim through the strange-smelling pond. Turns out there was something wrong with the water and it's having some big effects on them both.
Fixes/Updates:
- Hunted down a few more misspellings and grammatical errors
[Total current estimated word count: [142,000]
Files
CPA 3-0 Downloadable.html
1 MB
Feb 03, 2022
CPA 3-1 Downloadable.html
1 MB
Mar 17, 2022
CPA 3-2 downloadable.html
1 MB
Apr 24, 2022
CPA 3-3 Downloadable.html
1 MB
Jul 11, 2022
Get Changing Perspectives Again