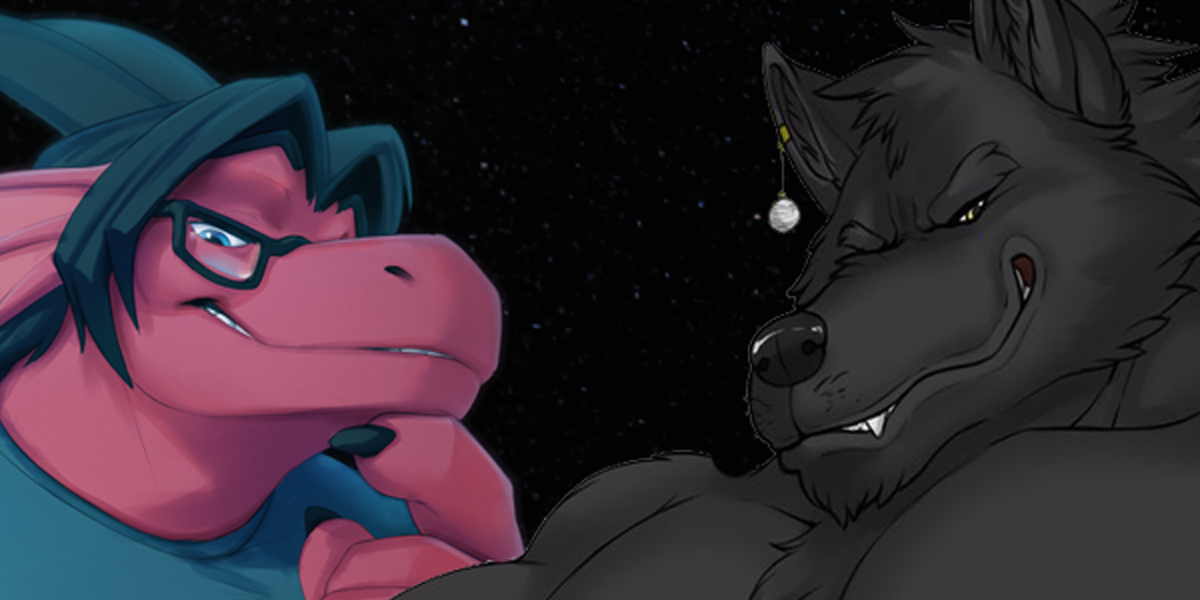 Scientific Espionage
Version 1.0.1 Bugfixes and streamlining!
---
Hey all!
Just a quick bugfix patch to fix a few things that were brought to my attention that I missed in the final cleanup for release as well as a couple of small quality-of-life improvements to help improve things going forward!
Patch Notes 1.0.1
- Streamlined and updated the introduction sequence to fix several typos, improve a few bits of writing, and spacing it out into smaller sections to be less wall-of-texty
- Removed a link during the shrunk by Salem section that was leading to an incorrect sequence from a different interaction and doubling up on your reaction to being shrunk
- Removed a variable check tag accidentally left in a chapter from prior testing
- Fixed an inconsistent passage where after shrinking Salem and using the tablet to return then being transported into the vault it would act as if Salem was still with you when returning from the vault
- Updated the interactions with Salem when you have the teleporter tablet to be a bit more consistent with the situation
- Added Bug Report button to make it easy to submit and log bugs for squashing!
Files
Scientific Espionage 1-0-1.html
669 kB
Mar 13, 2021