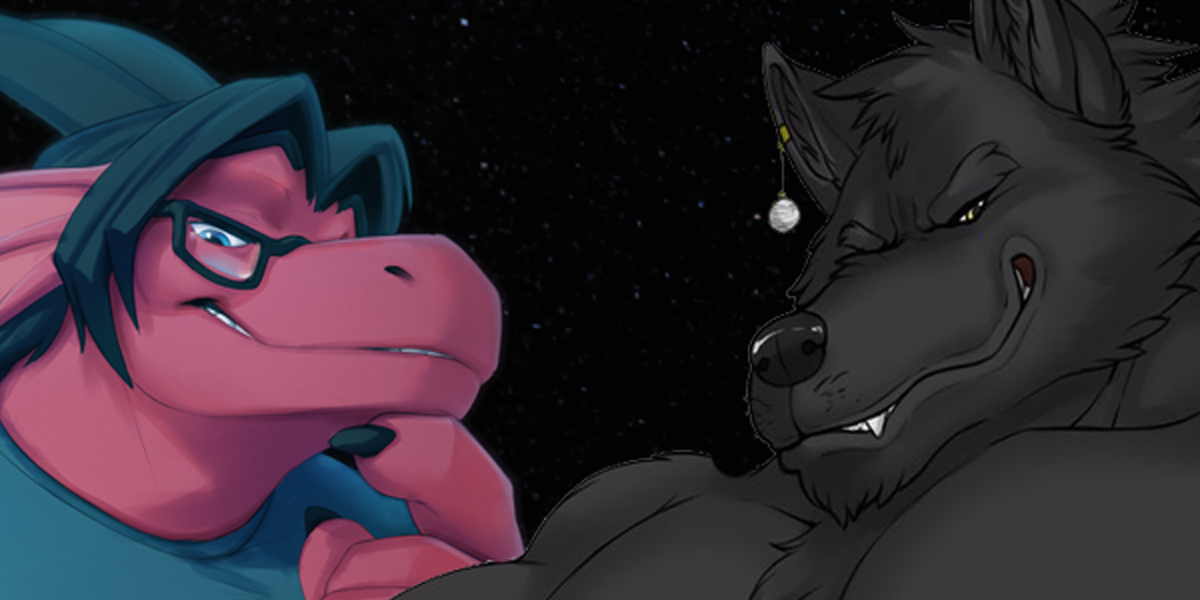 Scientific Espionage
Take the role of Alex: an anthropomorphic arctic fox on his mission to break into a top-secret scientific research facility. Follow along as he explores the facility in search of valuable prototypes or information to steal while doing your best to avoid the dangerous and unnatural shenanigans that can only come from a den of super science!
A Twine-based Text Adventure game that I hope to grow into an increasingly impressive content with each new update. As of now there's already over 25,000 words of content, dozens of interactions, and multiple contextual situations that can change in minor or major ways depending on what you've already been through and who you've met!
If you like my work, please consider helping me support myself through making games and stories that I love by buying me a Ko-Fi!
Or, subscribe to my patreon where you can get access to the latest builds early, access to other content exclusive to patrons, and other perks such as accreditation for your support in my games and access to exclusive features in the future like Cheat Menus!
Download
Click download now to get access to the following files:
Scientific Espionage 1-0-1.html
669 kB
Scientific Espionage 1.0.0 Beta
654 kB