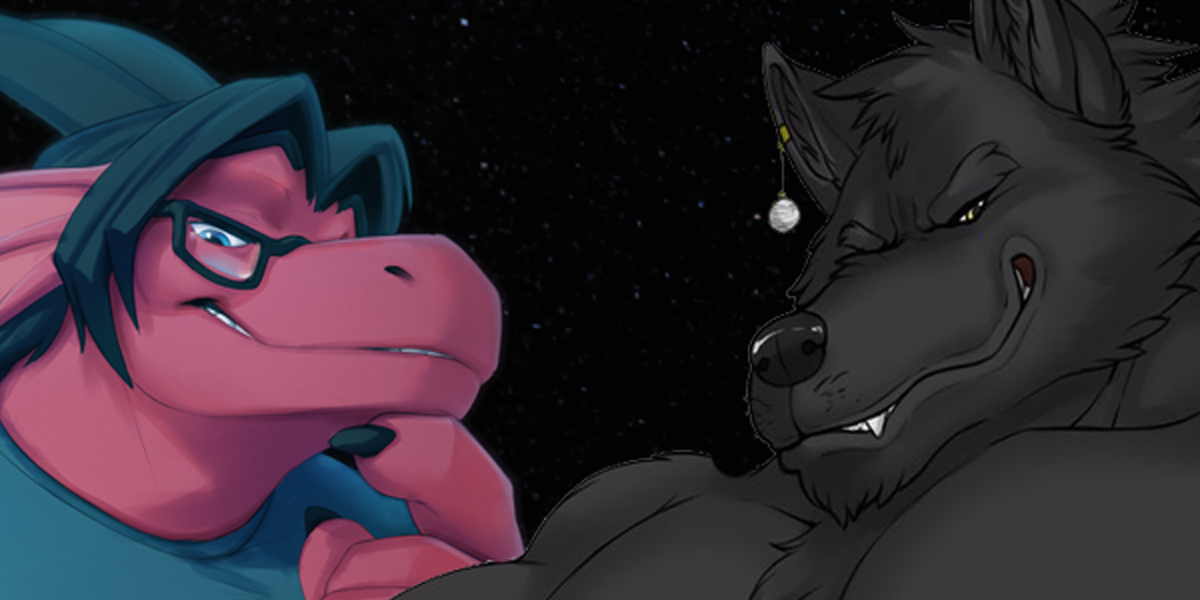 Scientific Espionage
Scientific Espionage Patch 2.1.0 "S.A.L.I. Part 1" update!
---
Patch Notes 2.1.0
Major content changes
- The Robotics Lab is now available!
- New Companion: S.A.L.I. the Cybernetic AI! An alternative to Wolf that can be acquired in the Robotics Lab, assuming you don't already have something else living in your head.
- Installation/Rejection by S.A.L.I is fully mapped out for whether or not you have Wolf in your head.
- Post-installation content is about 25% complete. The only current completed path is hacking your way to safety. The other paths are currently held by placeholders
Minor Changes and Bug Fixes
- Updated Special Thanks list with current patron supports. Thank you all so much <3
- Multiple minor spelling and grammar fixes
- Adjusted text size and bounding boxes of Wolf's text and S.A.L.I.'s text to make it fit better on the pages and not take up so much space.
Files
SE-2-1-0.html
Play in browser
Jul 02, 2021